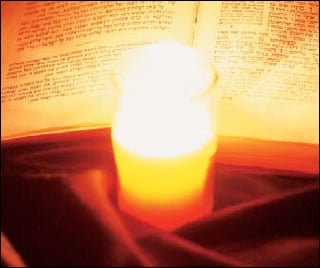 During the High Holidays, The doors to heaven are open to all… so are ours!
Join us for traditional High Holiday Services blended with contemporary messages and insights in a warm and welcoming environment.
Hebrew – English Prayer Books Provided.
Inspiring services, good humor, enjoyable company.

Whether your background in Jewish prayer and practice is extensive or limited, the services will leave you feeling enriched, connected, uplifted and energized to start your new year off in a most meaningful way.
Services will take place at the new Chabad Campus for Jewish Life And Living | 209 East Armory, Champaign. 
Reservations required.
Services with Chabad are open to the public.
No membership, tickets or payment is required. Donations are warmly appreciated.